The choice is yours
You can conduct individual separation surveys. Learn about the true reasons why a staff member decided to leave your organization, be better protected against compliance issues and legal repercussions. 
Or you want to conduct deeper, organization-wide analysis on root cases & trends, as well as monitor the success and effectiveness of your staff retention efforts.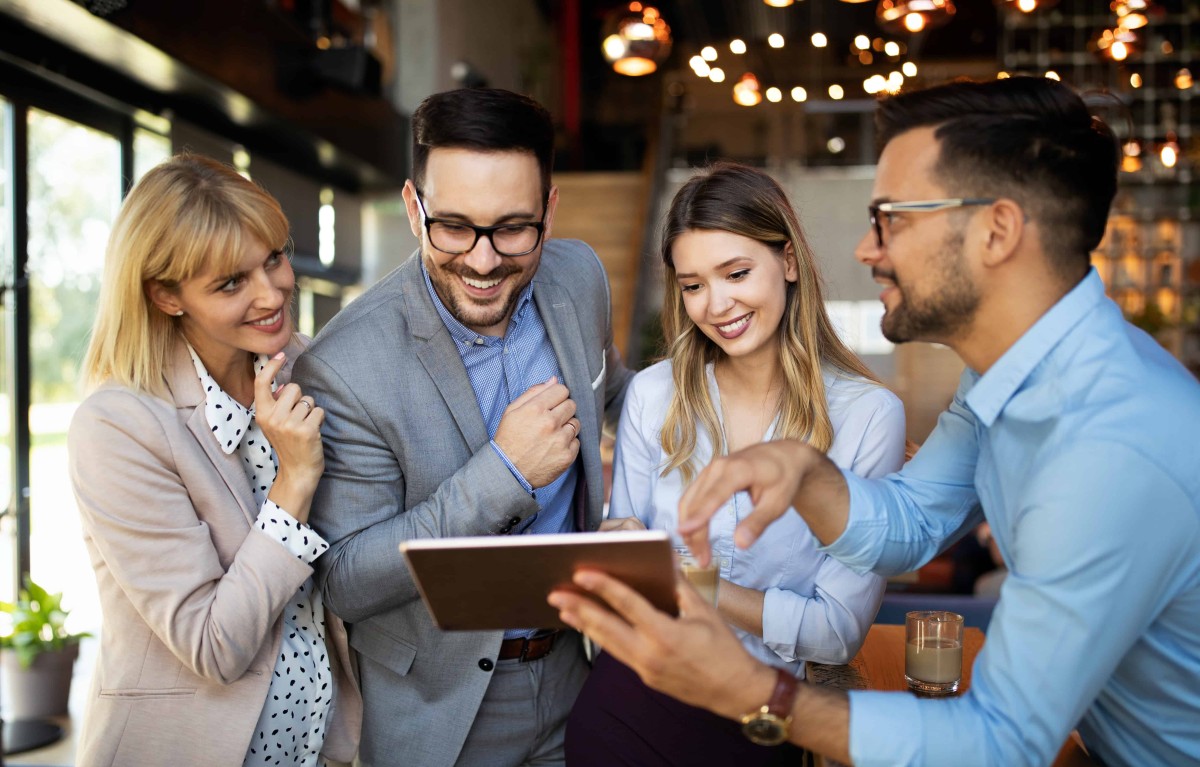 Total flexibility
 Use Talent PULSE whenever you need it in your offboarding and exit process. Our "Flex"-package is basically a "Pay-As-You-Use" package that works like leasing a car: you buy a monthly  contingent of separation surveys (mileage for your car) – and you use it as and when you need it.
You can simply book an "Analyst" account as an add-on.
Alternatively, you can subscribe our  "Pro"-package. This package already includes an Analyst account, comes with unlimited surveys, unlimited analytics requests, a convenient number of included user accounts and you just pay a fee by the number of additional users.
Free Trial
30 days free testing
5 separation surveys
One user account
475.00
/

month* (billed annually)
10 separation surveys per month
One user account
Carry forward of unused surveys
Upgrade to 25 surveys per month for just 175.00 more
Optional:

Additional user account: 28.00

Analyst account: 295.00 – includes full access to Examiz HR Impact Simulator (value 2,500.00)

*530.00 when billed monthly
Pro
Your unlimited package
950.00
/

month* (billed annually)
Unlimited surveys
Unlimited analytics
Unlimited reports
50 User Accounts included (additional account 24.00 per month)
2 Analyst Accounts included (additional account 245.00 per month)
Access to HR Impact Simulator
VIP onboarding
15% Discount on consulting services

*1250.00 when billed monthly
Please register to begin your free trial.
You don't need to provide a credit card.
We trust our partners – we accept payment via invoices once your trial is complete.
Simply complete the registration form and we will:
Create your company account

Provide you with your initial user credentials

Allow you to begin your first free surveys
Register as a new customer
By submitting this form, you agree that we may use the data you provide to contact you with information related to your request/submission and the relevant product. If you are a guest, you can unsubscribe from information emails at any time by clicking the unsubscribe link in the email. To learn more, see our Privacy Policy.