The smart way to remain in good memory.
Good Karma
Provide a positive hiring experience
Better Relationships
Use smarter ways to say "sorry, but…"
Employer Branding
Turn candidates into your ambassadors
The current shortage of skilled personnel is a hot topic across all industries. Every company desires well-qualified and motivated talents, spurring an increasing focus on "Candidate Experience" and "Employer Branding" within recruitment.
So, why not enhance your ability to maintain a positive reputation, even beyond inherently negative moments such as rejection? For this, we have created a smart "digital giveaway" to value your applicants even when you have to say "sorry, but…".
The sweeping impression of a company left on candidates who are unsuccessful in their application is often overlooked.
Online review platforms such as Glassdoor and Kununu provide a place for those interacting with your company to discuss their experiences — particularly, your recruitment practices. As a result, the candidates you desire can be deterred by the reviews of past candidates.
And it is understandable why: application processes are time- and energy-consuming for all. For applicants, a rejection without sufficient feedback breeds frustration and can leave an unfavourable impression of your corporate values.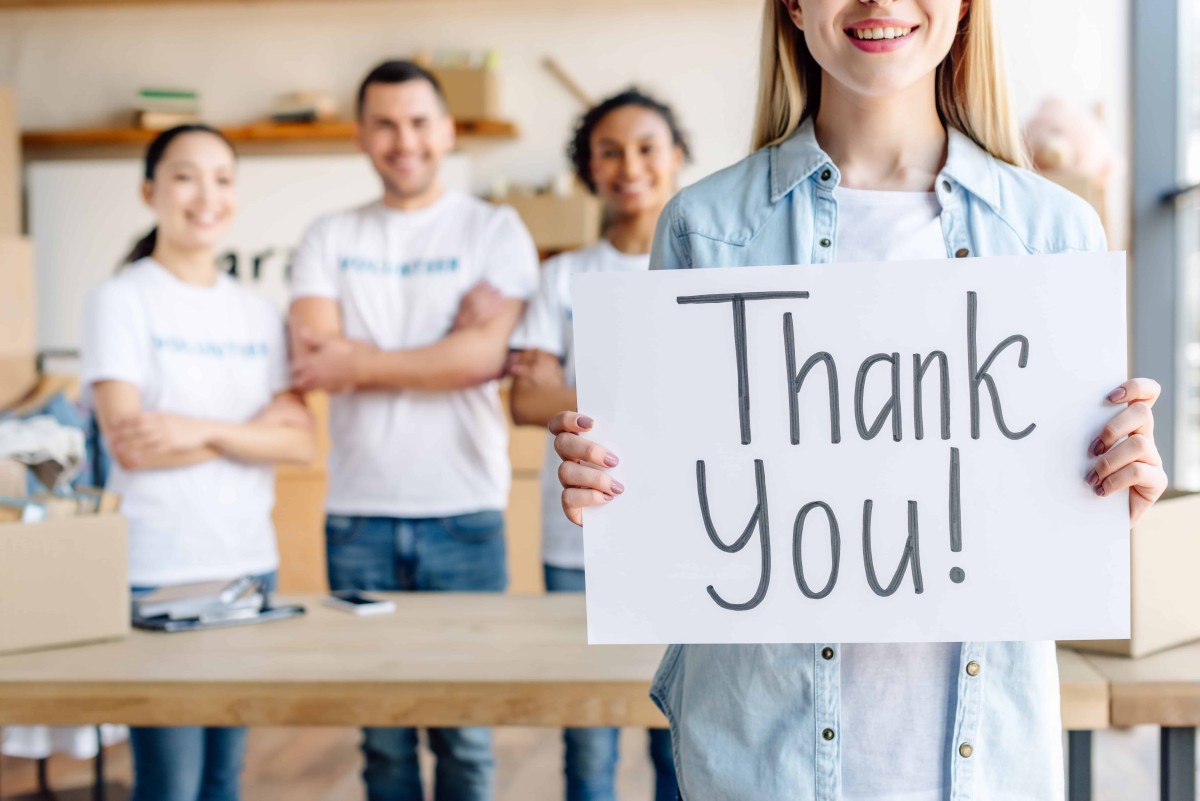 Create a positive impression of your brand
Why should your company care about this?
With 72% of all applicants sharing their experience within their immediate network, the impression your company creates has a lasting effect in their minds.
A single bad experience can shape the perception of your company for both potential employees and potential customers – and their community.
Transform a negative message into a positive experience
Now, you can supplement your "sorry, but…" email to unsuccessful candidates with our voucher. This voucher is a combination of two perks:
a complementary Examiz MyPotential personality assessment,
a free membership in the MyTalent career platform
The MyPotential assessment discovers deep insights of an individual's personality, maps their development potential, and even prepares for their interviews.
The free MyTalent account for our digital community platform enables your applicants to receive further analysis results and information to guide their career and future applications.
Put simply: you can overhaul the rejection experience and demonstrate recognition of their efforts.
This small gesture is well-received and symbolises respect for each candidate's efforts and that you care about their future professional growth.
With this digital voucher you can show your appreciation for the candidate, provide a meaningful gift to aid their career- and personal- development, and enhance your employer branding.
Your applicants will experience your organisation as modern and respectful, supported by Examiz as your innovation partner.
(1) Order your vouchers
Purchase these digital vouchers in packs of 10 or 100. You will receive an individual code for your organisation that you can refill at any time—so no need to manage different codes.
The purchase can be completed directly through the Examiz team. Just click on this LINK or send us an email ([email protected])
(2) Distribute your codes to applicants
Copy the code into your email to rejected applicants. Depending on your selected package, we will also provide a selection of email templates that support you in the formulation of your emails.
(3) Applicants redeem their vouchers
Recipients of these voucher codes redeem the voucher by clicking on the link and entering their given code (https://app.examiz.com/promocode?).
(4) That's it…
Your applicants enjoy our innovative personality assessment, receive a detailed analysis report, and are invited to open a free MyTalent account, which offers even more benefits.
Your work is done—you left a caring and professional impression, and the candidate keeps you in a positive memory.
10 Vouchers
Our most flexible package
69.00
/

(6.90 per candidate)
10 voucher codes

Free MyPotential personality assessment

Free MyTalent membership

Fixed unique voucher code

Email templates

Training sessions

Automatic refills
100 Vouchers
Our "Good Karma" Package
499.00
/

(4,99 per candidate)
100 voucher codes (25% discount)

Free MyPotential personality assessment

Free MyTalent membership

Fixed unique voucher code

Email templates

Training sessions

Automatic refills
Voucher codes (enterprise discount)

Free MyPotential personality assessment

Free MyTalent membership

Fixed unique voucher code

Email templates

2 Training sessions

Automatic refills
Discover more about what we can do for you.