Next-Generation Talent Analytics
Find and develop the best talent

Identify high potential candidates

Avoid bad hires

Make smart, data-driven decicions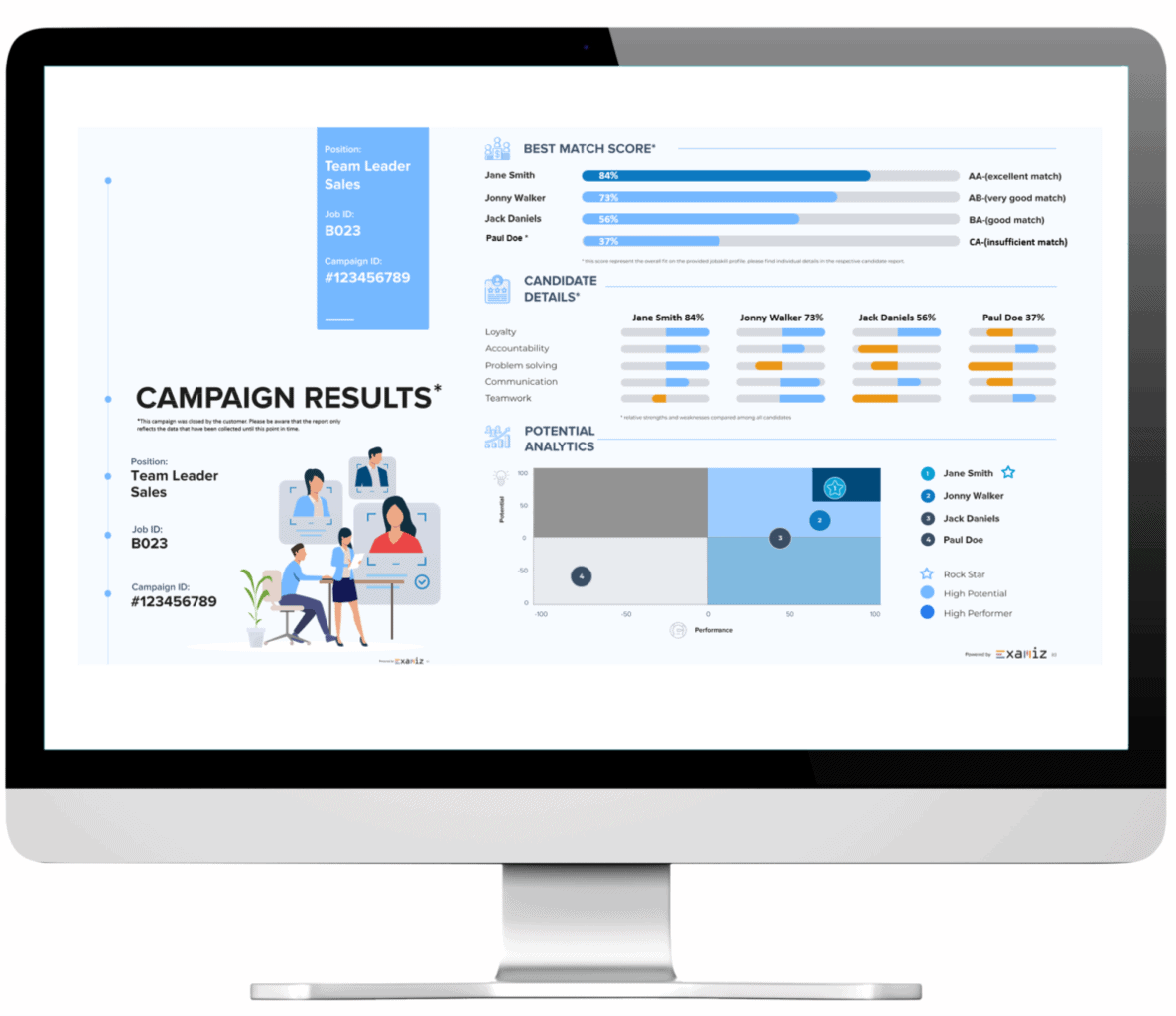 What is Examiz Talent Analytics?
Talent Analytics helps managers and talent specialists harness the power of data—increasing insight, reducing bias, and improving performance.

Examiz provides a unique analytics platform for talent professionals that helps assess, select, and manage the people you want on your team.

Make informed analytics-driven talent decisions based on next-generation Talent Analytics, expanding your talent pool while eliminating bias and lowering your compliance risks.
Ensure placing the right people in the right roles, solve the most important organizational challenges, foster sustainable success, and increase diversity.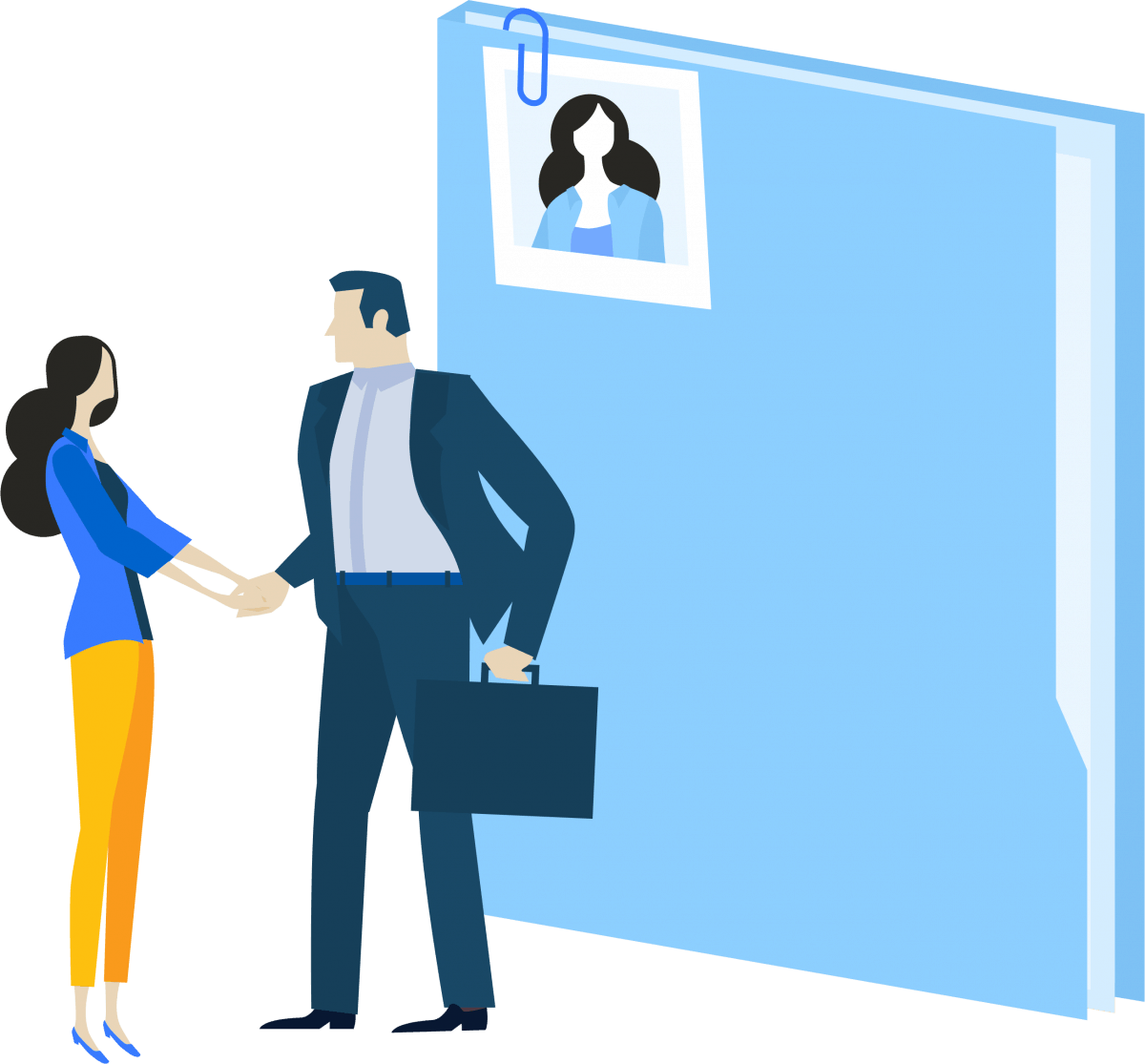 Dig deeper to uncover the unique factors that will improve organization-wide talent acquisition performance.
The result is a faster hiring process and a more diverse set of hires with an increased likelihood of success.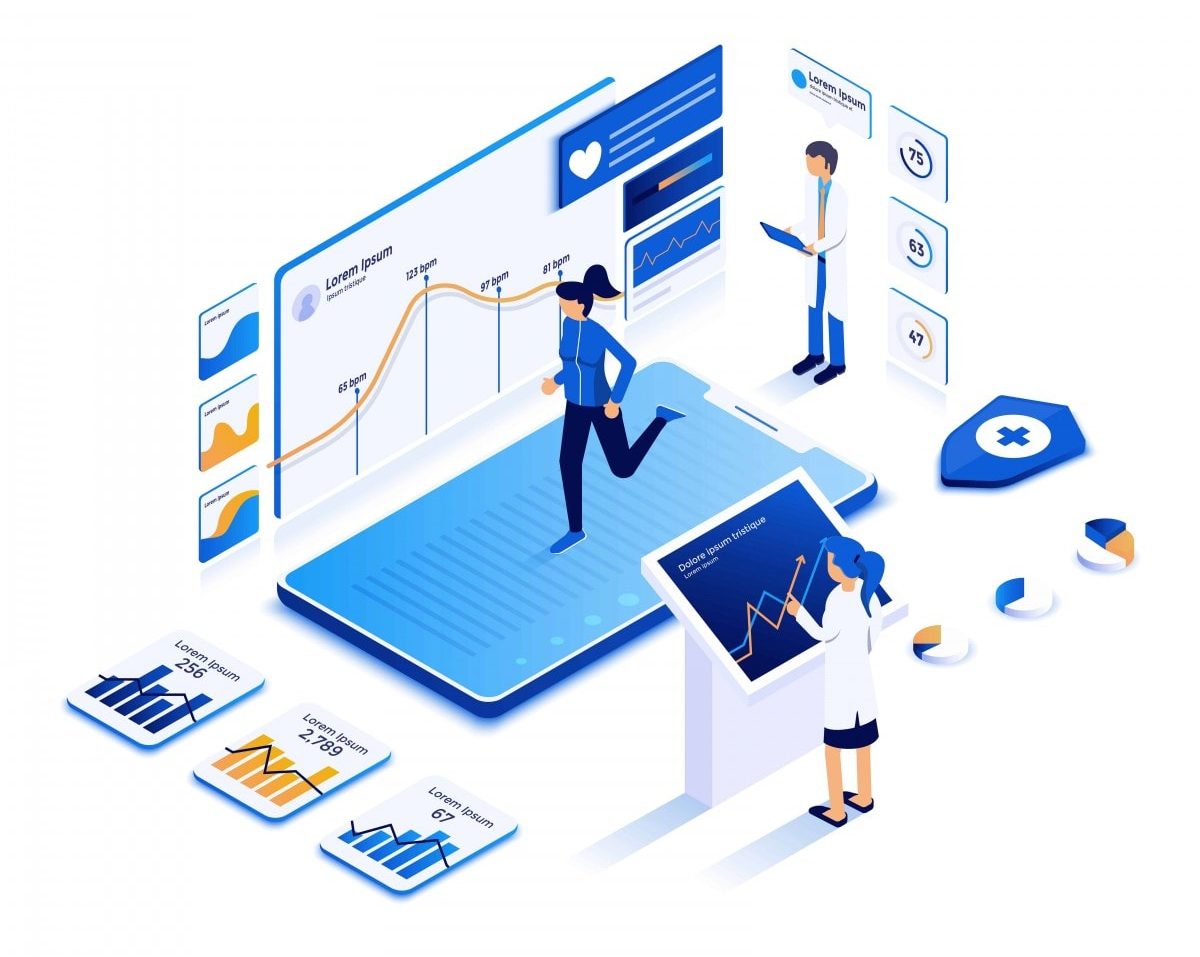 Amplify Potential & Manage Risks
Get up-to-date insights on more than 60+ personality traits and behavior patterns, and identify recommended matches.
Minimize the risk of bad hires by filtering out bad fits.
Optimize your structures, form high-performance teams, and unleash the true potential of the people at your company with Examiz' next-generation analytics, planning, and performance tools.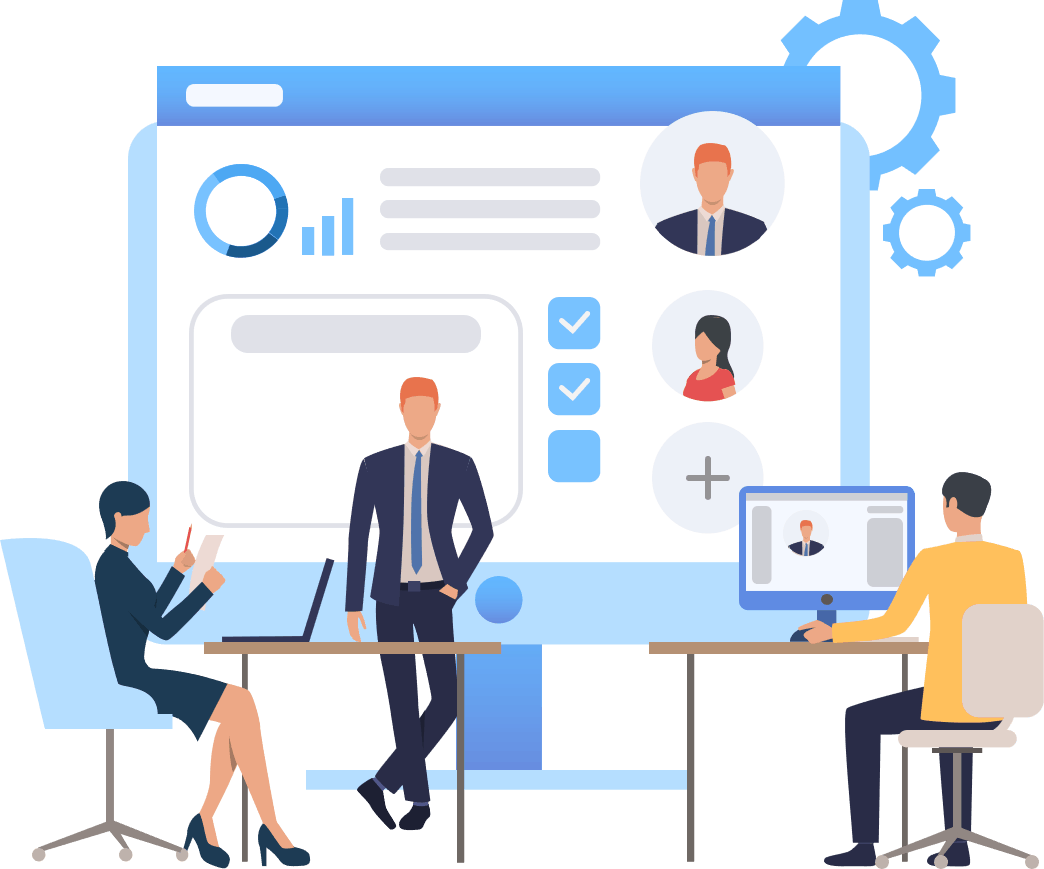 Talent Analytics in Numbers
86%
increase
in talent acquisition efficiency
49%
decrease
of talents considering leaving
See what our tools can do for you