Traditional Reference Checks Don't Work
In today's job market, references are an essential part of the job application and hiring process. An outdated practice still common in many organizations is the method of checking references at the end of the hiring process. 
However, researchers found is that the bulk of recruitment managers (39 per cent to be exact) believe that reference checking in its current format is a formality which serves little purpose. 17 per cent also named the reference checking process as the most frustrating element of the hiring process. But even with good references, the hiring team often still needs to go back over the entire interview process and all the other candidates and determines the best fit.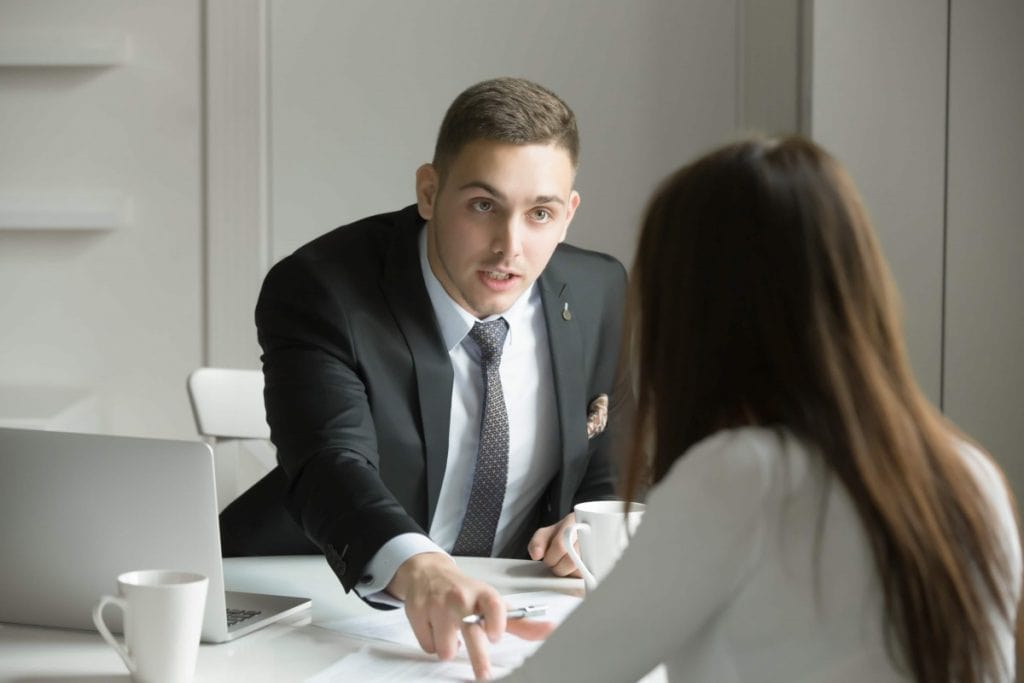 Reference checking is rarely an objective evaluation of an applicant's past job performance based on information collected from key individuals (e.g., supervisors, peers, subordinates). However, the hiring manager needs to make the best decision possible, thus more firsthand information is important. 
Examiz MATCH replaces all the traditional, flawed, time-consuming and heavily biased reference checks.  MATCH is able to generate valuable insights in a timely manner, helping managers and recruiters to make informed hiring decisions.  MATCH finds the high-performers and high-potentials among your candidates, helps companies avoiding toxic people, and even generates tailored interview questions that target the specific weaknesses of each job applicant.