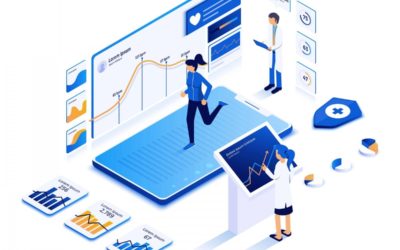 Organizations are always looking for ways to improve employee productivity, and they can learn from high-performing...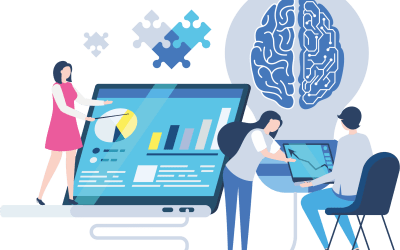 "People leave managers, not companies." We've all heard it. Many of us have experienced it. But what makes people want...
No Results Found
The page you requested could not be found. Try refining your search, or use the navigation above to locate the post.