Our job: Your next career step
Our job is to connect you with exciting opportunities. With our unique expertise, we can help you release the power of your collective genius and drive superior performance. 
We will assist you in finding a role that is the first step into a new career. We have selected the position we are offering you precisely for you: 
A place where you will be respected and your work is valued. A job where you can grow and a team with shared values and goals.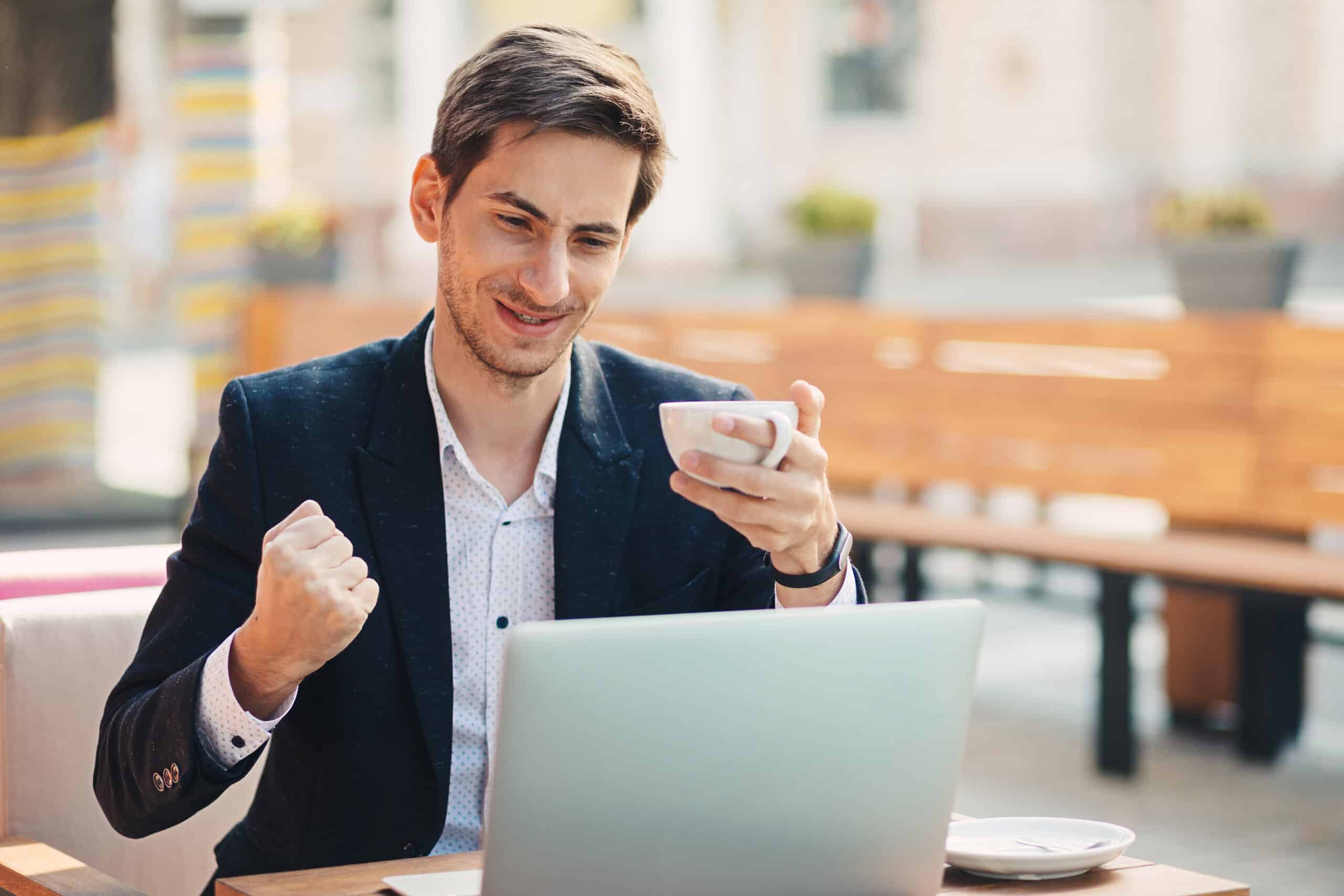 Your new career is waiting for you. Let's do the first step together.
Top 6 resons to change a job
Feel Valued and Appreciated

76%

76%

Work-Life Balance

64%

64%

Bad Boss or Micromanager

58%

58%

Opportunities for Career Development

44%

44%

Open to New Ideas or Innovation

43%

43%

Salaries & Benefits

28%

28%
It's about what you enjoy
What's most important is to find a job that's a good fit for where you are in your career, and where you are heading in the future.
It's important to work in a job you're passionate about and thoroughly enjoy. If you find yourself lacking the motivation to complete your work duties, it may be time to look for a better job.
Ask yourself what tasks you enjoy completing every day and what you are passionate about.
You deserve to work for a company you enjoy being a part of. Think about what your current company has that you enjoy and what you don't.
It's more than a new job...
If you're serious about your career, we give you a personalized plan to prepare— created by one of our certified Talent Scouts.
Your Talent Scout is your career coach and will be with you all the way: to strategize your search, power up your resume and be in your corner whenever you need them. In fact, 90% of senior professionals told us that a session with their coach made them more confident.
If you're ready to give your career search and confidence a boost, reach out to us today.
No Results Found
The page you requested could not be found. Try refining your search, or use the navigation above to locate the post.
See what we can do for you